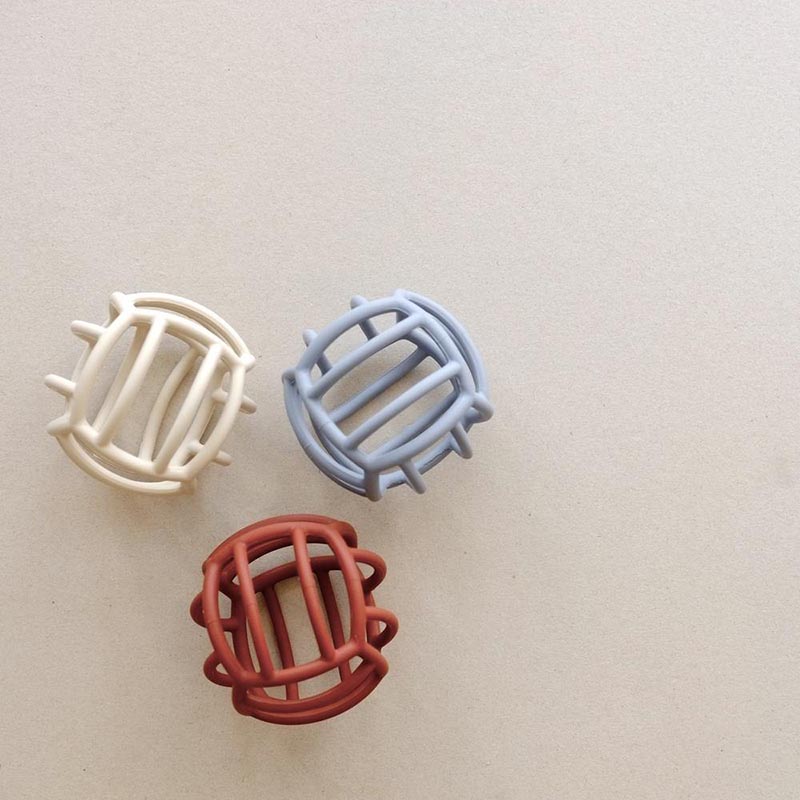 Description
These soft and squidgy silicone balls are perfect for little ones.
Great for tiny hands to grip, teething and super soft to throw around.
We love the natural tumbleweed design and contemporary colours.
Specifications
-Made from BPA free silicone
-10 cm wide
Story
Blossom & Bear are a British company set up by two talented and experienced mums. Primarily they set out to design simple, stylish toys that both mum and baby enjoy. The results are beautiful pieces that babies love and are completely plastic free.
They believe in looking after our planet and the people in it. They are committed to the ethical sourcing and sustainability of both products and the craftswomen and men they support by being employers that pay well and care about welfare and personal development.
Blossom & Bear care about the environment and are continually reviewing packaging to see where they can avoid single use plastic and waste.