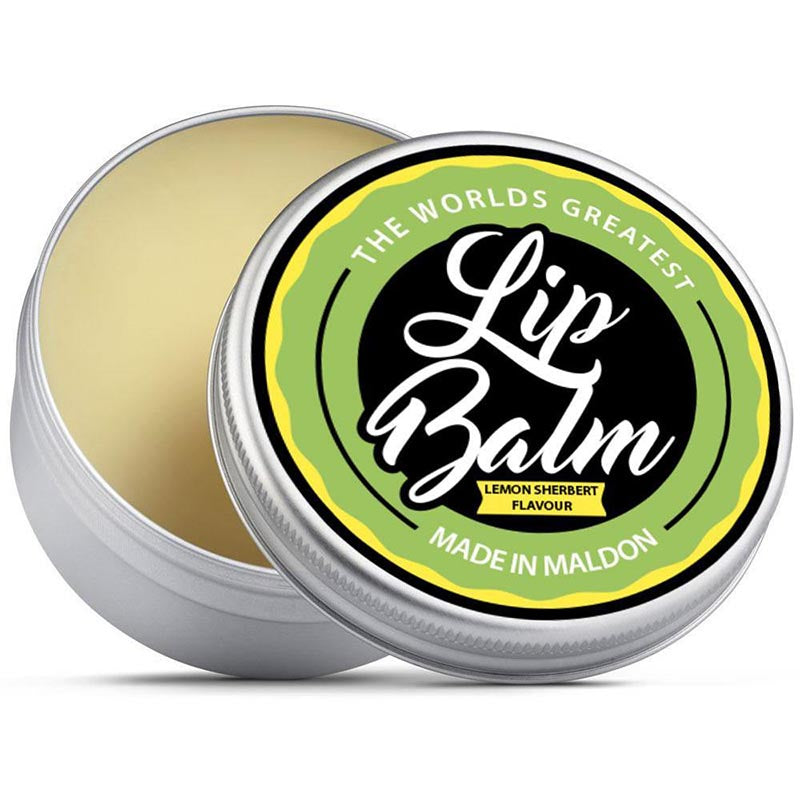 Description
The World's Greatest Lip Balm
REVITALISE, HEAL, PROTECT, MOISTURISE, SOOTHE
-100% Natural & Organic Lip Cream
-Soothing Natural & Organic Aftercare for your prized possessions
-Easy to Apply
-Includes: Shea Butter, Jojoba Oil, Hemp Oil, Beeswax oils that helps reduce pain and swelling, smooth cracks and adds a protective invisible film
Ditch the petroleum jelly and use top of the range premium ingredients on your lips. Helps to MOISTURISE, HEAL, REDUCE CRACKS, while making your lips beautiful again.
REVITALISE YOUR LIPS: Bring back those tired, dry and cracked lips to smooth and kissable.
SOOTHES, MOISTURIZES & PROTECTS: Our balm keeps your lip area soft, moisturised as it locks in moisture, and provides a wealth of beneficial, all-natural ingredients
Specifications
MOISTURISES & HELPS LIPS HEAL FAST.
- Pocket sized 15 ml Tin
- GET SOFT KISSABLE LIPS
- Lasts a long, long time
- Moisture resistant so you can drink without losing the balm
- Top quality at low price
Lip Balm Ingredients: Cera Alba (Beeswax), Shea Butter, Jojoba oil, Hemp oil, Lemongrass essential oil
Size: 15 ml Tin

We are so sure you will love our Lip Balm and it is the best on the market, that we have backed it up with a 100% Money Back Guarantee!
Story
We were frustrated by the lack of premium quality grooming products available to men and just wanted something that worked! Holding and shaping products made for 'head hair' usually dissolved in water (not a useful quality for a moustache that is likely to be dunked in water, tea, coffee, juices, and beer throughout the day) and were not firm enough for stiff moustache hair.
Specific moustache waxes and beard oils we had tried were often potently scented and never lived up to their claims. We felt sure that there must be a simple solution - after all, men have been shaping moustaches for centuries.
By combining original vintage recipes with top quality modern ingredients (and a whole lot of testing variations on ourselves) we created our first moustache wax and beard oil. When the products started to take off, the name and packaging was created, reflecting the product's US heritage - The Beard and The Wonderful was born.
Best lip balm I've tried
Nice size that easily fits into my pocket and I carry it around with me all the time without noticing its ever there
Really helps with dry lips and last for a longer time than most balms
Loverly lemony smell upon opening
5 stars